Postings In Tips & Guides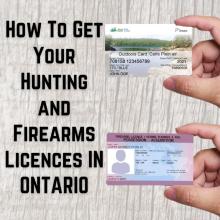 We know the process of getting your Hunting or Firearms Licenses can be intimidating and maybe even a little bit confusing, but we're here to simplify it for you to help you get prepared. So, if you're looking to get your firearms licence, restricted firearms licence, or hunting licence, please take a look at the process so you can make sure you've given yourself the time you need to get everything set up properly.
(0)
---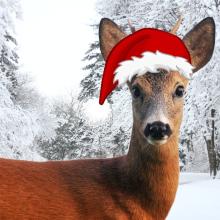 The holidays are just around the corner and we know that a lot of you are desperately trying to figure out what to get the hunters (or soon-to-be hunters) in your lives. There are so many choices, it can be hard to narrow it down. But don't worry, we're here to help! Our hunting expert Rob has created the ultimate gift guide to help you check off every one on your list. Take a look at the following recommendations and see what calls to you. (Pun intended.)
(1)
---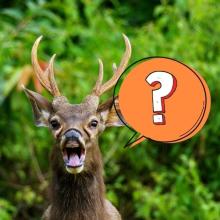 Electronic or recorded calls allow a hunter to remotely activate their calls. They usually come preloaded with a large number of highly accurate calls for a variety of game animals. So why do they cause such confusion? Well, many hunters are under the impression that electronic calls are actually against the hunting regulations. But as it turns out, that's not always the case!
(0)
---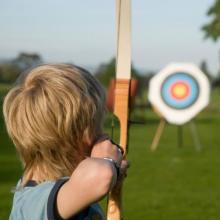 When it comes to bows, there is one thing that we hear more often than any other: "I'm looking for a bow for my young lad/lady." Well, unfortunately there is no single bow that is going to fit every kid, but there are some specific details you can bring to make your shopping experience go a lot smoother.
(0)
---
When it comes to hunting in Ontario, there are a lot of restrictions and regulations you need to know. However, they tend to be hidden in long-winded explanations and legal jargon. Even the most experienced hunters can misunderstand, misinterpret, or simply miss a rule change.
(1)
---